A Year of Growth for GBS Wellington
It has been just over a year since our Wellington office launched, and it's fair to say it has been a rollercoaster ride. Within our first few months, Aotearoa was in its maiden COVID lock down. While making a presence became more challenging, we held onto our strong belief that what we do matters, as well as our connection with our reliable partners, and continuing to deliver value to our trusting clients. Holding strong to these beliefs has enabled GBS Wellington to grow and establish itself firmly within the market.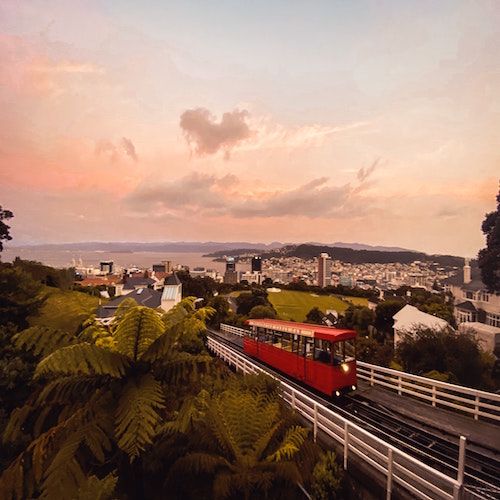 Evidence of this growth was cemented with the addition of Shane Turk to the GBS Wellington team back in September of last year. Suddenly, our Wellington operation had grown by 100%! Manu has had the pleasure of working with Shane in the past, and is quick to acknowledge that Shane's passion and commitment to partnering and delivering client satisfaction is gold standard. The ongoing support and guidance from our Auckland and International colleagues has enabled GBS Wellington to establish credentials locally.
This year we are focused on continuing to grow our Wellington operation by concentrating on providing clients with a range of end-to-end geospatial professional services. As the borders are still closed and the demand for geospatial services grows, now more than ever partnering with the right geospatial experts becomes crucial to getting the most value out of your geospatial environment.
With GBS Wellington firmly established, Manu and Shane look forward to catching up with you soon. Contact the team to have a chat.