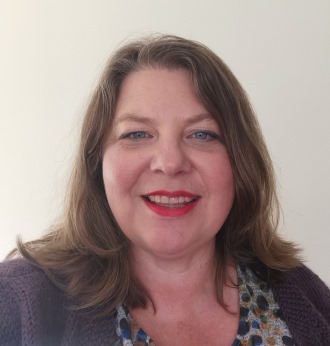 GBS welcomes Christine Vaughan to our GBS Wellington team as an Esri Technical Consultant (Intermediate).
Her enthusiasm derives from creating great spatial systems and products for users. Christine's experience was gained through working for Government and Maori organisations in GIS and project co-ordination.
Originally from Whangarei, Christine grew up in Masterton and the Hutt Valley before completing her BA in Geography at the University of Canterbury. Now based in Wellington, she enjoys the rugged coastline with her husband and children, where they are involved in the local Sea Scout group. Consequently, Christine is the taxi driver for her kids and spends a lot of her spare time around boats.