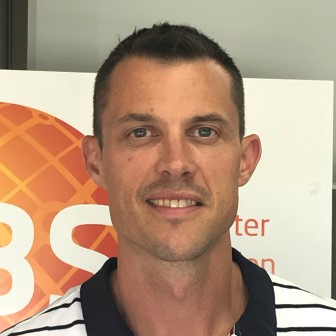 Rob joins the GBS team as our Principal Software Engineer.
Rob has been a commercial software developer since 2006, specialising in Microsoft Technologies.  He enjoys problem solving and describes himself as a critical thinker and perpetual learner. He enjoys working in a fast-pace agile environment implementing SCRUM methodologies.
As a dad with 3 young boys, life can be busy, but he also makes time for music, fishing and mountain biking when he can.