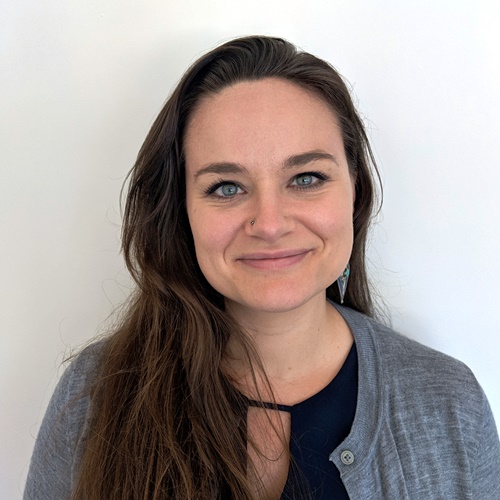 Meghan brings her passion for GIS and problem solving to her role as a GIS Business Analyst.  She enjoys the versatility of GIS to solve complex social and environmental issues.  Her experience ranges from analyzing crime occurrence to monitoring water and air quality to tracking wildebeest movements in East Africa. More recently Meghan was employed in the utility sector mapping natural gas pipeline infrastructure.
Meghan enjoys keeping fit through yoga and exercise and has a passion for hiking and international travel.
* Meghan is currently on maternity leave, expecting her first child, and will be returning in 2021.  Good luck with your new life adventure Meghan!