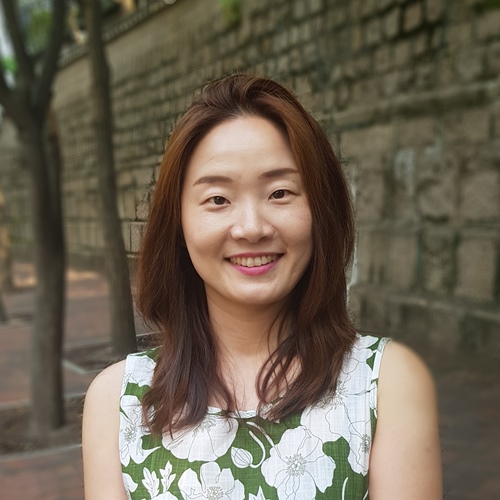 Minjung is the CEO of GBS Korea and has grown the business over the past 3 years to include six additional staff.
Min (as she prefers to be called), has over 10 years experience in the software platform business, having completed her Master of Information Technology from Queensland University in Australia. Min was involved in GIS and LBS (Location Based Services) in API development and Machine Learning adaptation to GIS.
Min has strong focus on understanding customers and delivering what is best for the customer. In the era of technological convergence, her various past experiences are utilised for creative solutions in GIS. Internally she is interested in growing a strong team by sharing knowledge and encouraging continuous learning.
Outside of work, Min enjoys gym sessions and mentoring people on leadership.