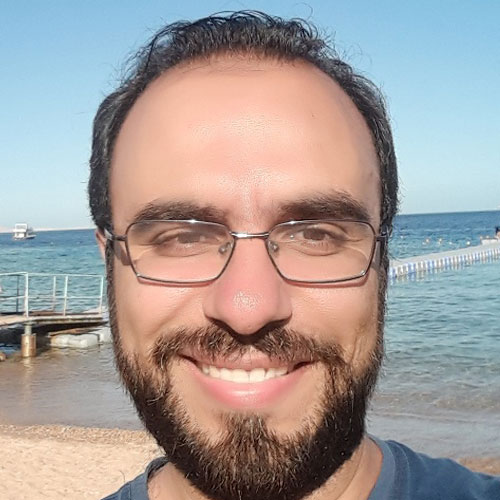 A graduate from the faculty of Engineering, Computer and Systems Control department in Cairo, Egypt and after completing a MCPD (Microsoft Certified Professional Developer) Certificate, Sam has now worked as a Software Developer for over 10 years.
Sam immigrated from Egypt in April 2017 to work for OSPRI in Wellington before moving to Auckland to join GBS.
A family man, Sam and his wife have two girls to keep them busy and he enjoys reading and table tennis in his spare time.