Acknowledging the year that was with the GBS team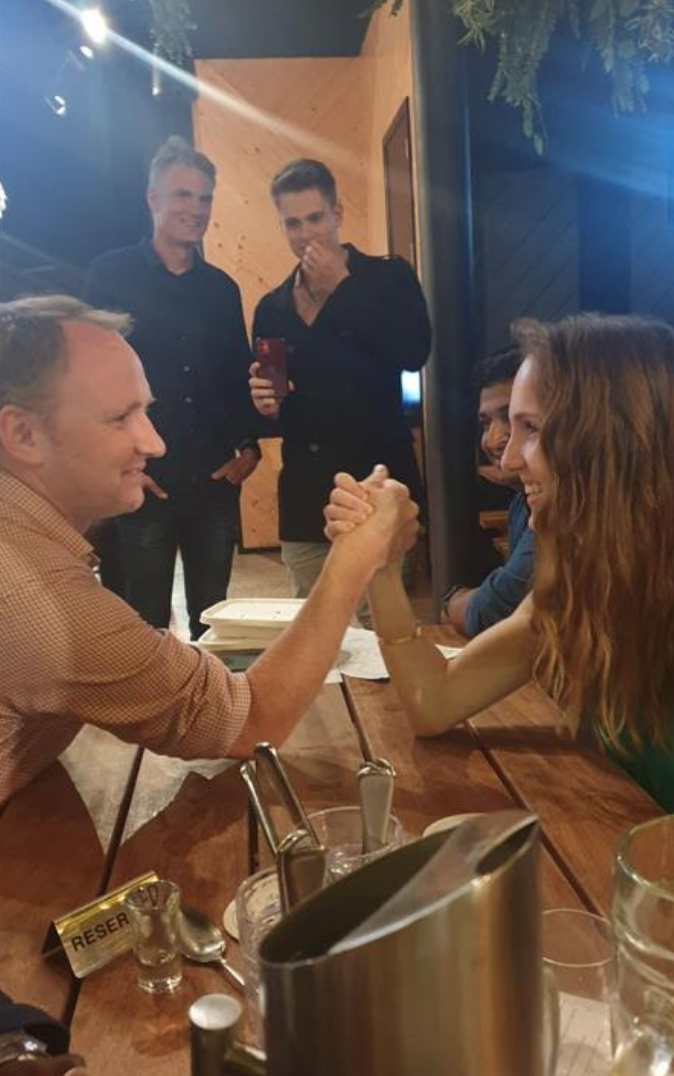 This year has been a tough one for all, so it's not so much celebrating as it is acknowledging the year that was, although there were still cause for celebration (e.g. two staff hitting 10 year milestones, and some very successful project deliveries). Our team have been incredible as usual, taking everything in their stride despite the unique pressures and stress that 2020 has brought.
So as an end-of-year capper, we had a Saturday evening celebrating the GBS team at our Christmas Party, preceded by an internal Team Day on the Friday. The Team Day was focused around some interactive workshopping with a bit of fun and games in between, but ultimately it was about continuous improvement, to benefit not only GBS, but our clients. The Christmas Party at the Bavarian in Newmarket, Auckland, was a brilliant night – including the winner of our annual award for hilarious misdemeanours.