Manage your work.  Anywhere. Anytime.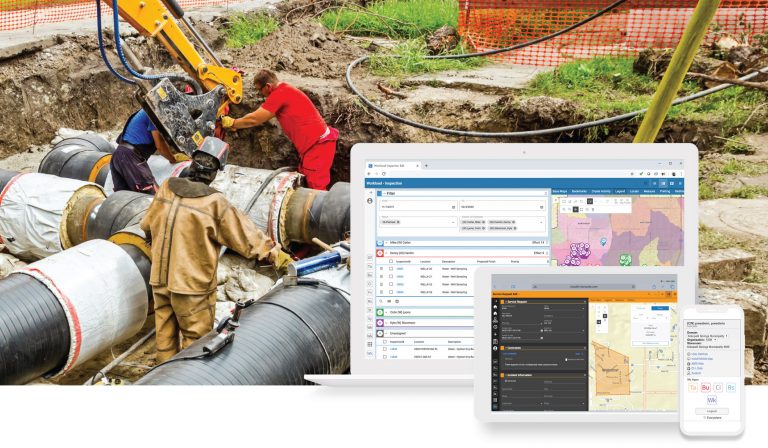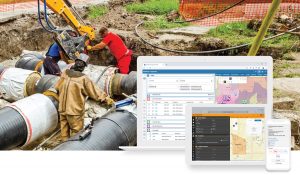 – GIS Centric
Built exclusively on Esri® ArcGIS®, Cityworks helps you fully leverage your authoritative GIS data and provides a total solution to improve your agency's operational effectiveness.
– Open Architecture
Cityworks is built on open standards, giving you complete access to your data in an open architecture that easily integrates with existing business systems.
– Flexible
Easily create templates to manage common asset management activities. Or, think outside the box and modify them for virtually any business process where workflow, tracking, and GIS are needed.
– Mobile
Empower your field crew to interact directly with GIS assets by collecting information, reporting observations, uploading pictures, completing outstanding tasks, and using visual map tools to streamline workflows.
– Public Engagement
Cityworks data and ArcGIS tools empower your customers to provide input, remain informed, and monitor progress
– Location Intelligence
GIS maps offer a superior platform for interpreting data and supporting location intelligence. Cityworks and ArcGIS help local governments and utilities do more with less when managing capital infrastructure and regulations.