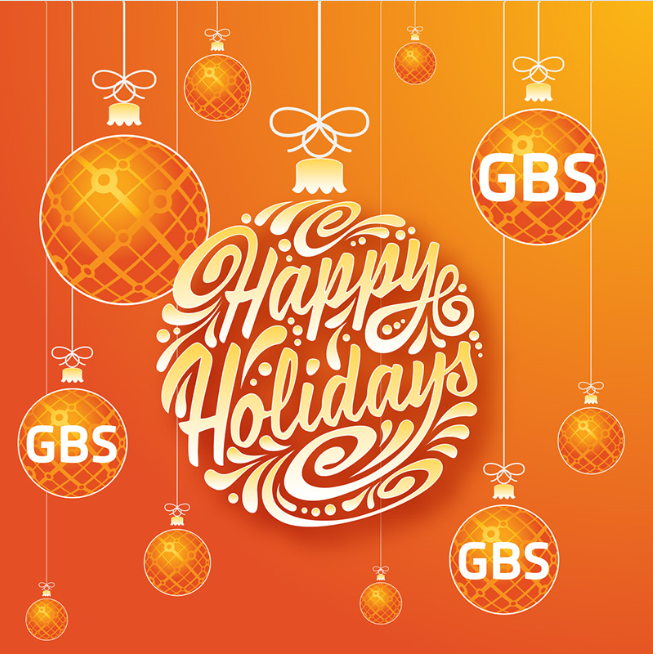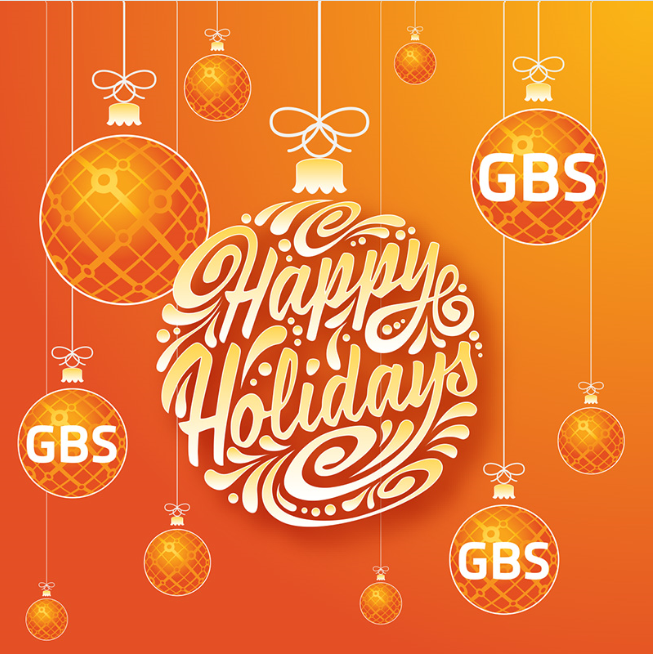 Our office will be closed from Friday 23rd December, reopening Monday 9th January 2017.
If you need help during this period, we've got you covered.
Please log your support call through: support@gbs.kiwi and we will be in touch as per usual.
If your support call is urgent, please contact your Account Manager
– Tony Elson on 027 278 4896 or Harley Prowse on 027 441 8639.
Thank you for your business during 2016. It has been our pleasure to work with you this year and we look forward to working with you again in 2017.
May the Christmas and New Year's holidays bring you fun times plus rest and relaxation with your family and friends.
Best wishes from the team at GBS.