Shane Pienaar's
10 Year Anniversary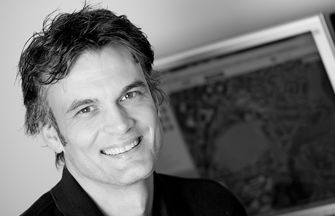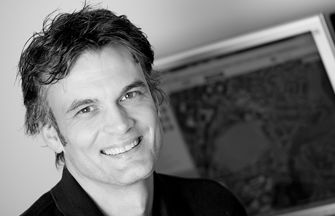 Recently the GBS team celebrated Shane Pienaar's 10 years with the company.
What makes this milestone even more special is it is also 10 years since GBS started working with Ravensdown, which coincided with Shane joining the team.
"We crowbarred Shane out of the ARC and interviewed him in a pub," says Tony Elson, Director of GBS. "He is still the humble, unassuming guy we interviewed 10 years ago, but today his Esri expertise is unparalleled in New Zealand."
As GBS Technology Manager, Shane's role revolves around being technical lead and resident applications expert, as well as being responsible for much of the solutions architecture work for our clients. He is integral to GBS and is part of the GBS Leadership Team contributing to the strategic success of the business. His leadership and expertise give GBS a clear vision when tackling highly challenging projects, and he is the go-to person both internally and with GBS' clients for problem solving.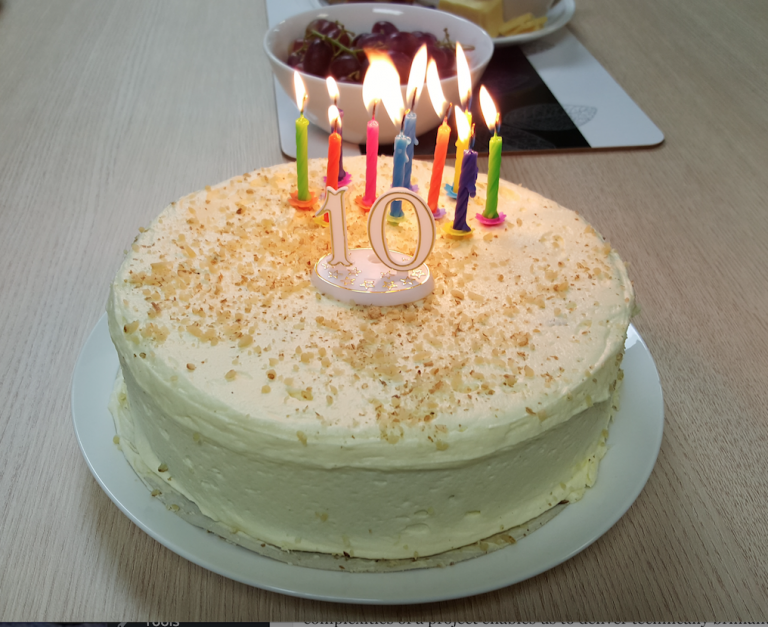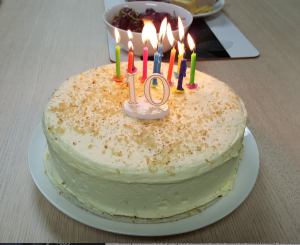 "Having Shane as part of the team is invaluable," says Harley Prowse. "His ability to see the big picture and understand the complexities of a project enables us to deliver technically brilliant solutions for our clients right from the architecture and design through to the tailored functionality we develop. When thrown a tech issue he is the master in finding the fix or a work around. He's definitely earned the 4 screens he has at his workstation!"