Ardeshir has now been with us for over 7 years (nearly 8!) and we have not previously profiled him. Shame on us! Anyway, Ardeshir is one of those guys that gets on with the job with no fuss.  He's a seriously smart dude who can build just about anything.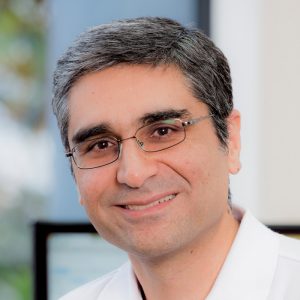 Ardeshir joined GBS in early 2010 and was thrown in the deep end with Esri and Silverlight. These days it's all about the JavaScript. He's performing magnificently, aided by an MS in Physics from Tehran University and a previous life as an Oracle developer, data analyst and .NET web developer. His background makes him a valuable resource for the creation of crisp code for web applications.
The thing about Ardeshir is that you can give him a spec, and he'll go off and write it – no matter how difficult the challenge.
He is also a great mentor for our technical staff when called upon to do so, and he is an absolute team man.  If he was any good at rugby, he'd be an All Black in the Conrad Smith role (he isn't good at rugby so we're happy that he can just cut some great code).
We're lucky to have Ardeshir, he is a valuable player for the GBS team!