It's safe to say things did NOT go according to plan with GBS's attendance at the 2017 US Esri User Conference in San Diego in July. Harley didn't make it on the plane and Tony didn't make it to the second part of the conference…
The team at GBS are usually up for a laugh, and the events leading up to and during the conference certainly provided some!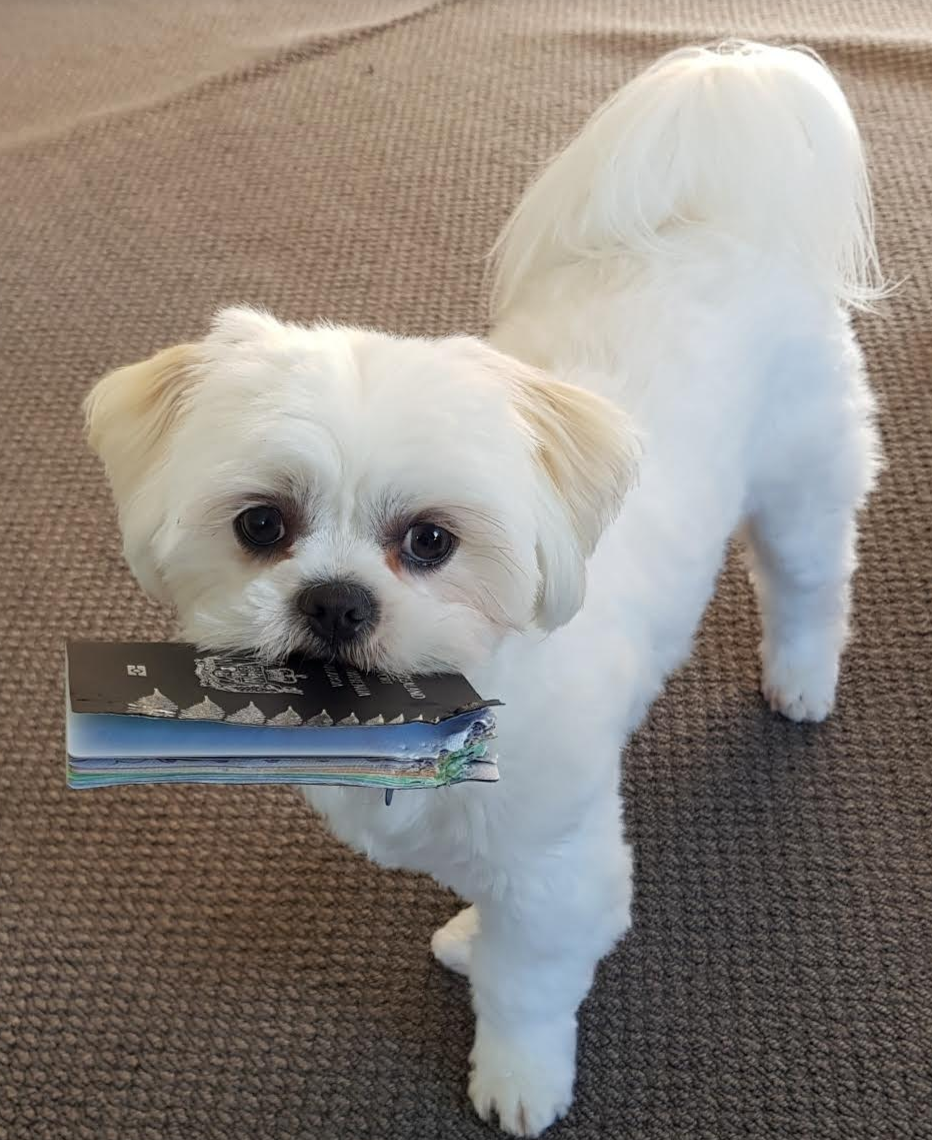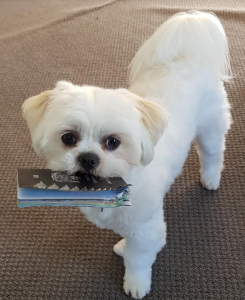 Harley was first up, with an effort that definitely places him in the lead for GBS's internal – but world famous – annual 'Thicko Award', although Harley is trying to pass the buck to his dog. This time it wasn't a case of 'the dog ate my homework', but rather 'the dog ate my passport'. Coupled with the NZ Passport Authority upgrading their software the weekend Harley was due to fly out, it was a no go (anywhere except back to the office) for Harley. Harley then had to sheepishly front up to the team and explain why he wasn't in the US, leaving Tony to face the music in San Diego as to where Harley was.
The good news was, that after all the jibes about Harley's absence, Tony was able to re-establish key relationships with Esri Asia Pacific, Philippines, Singapore, Korea and also other third party organisations, a key reason for attending the UC. There were some very valuable meetings with other attendees and exciting opportunities discussed.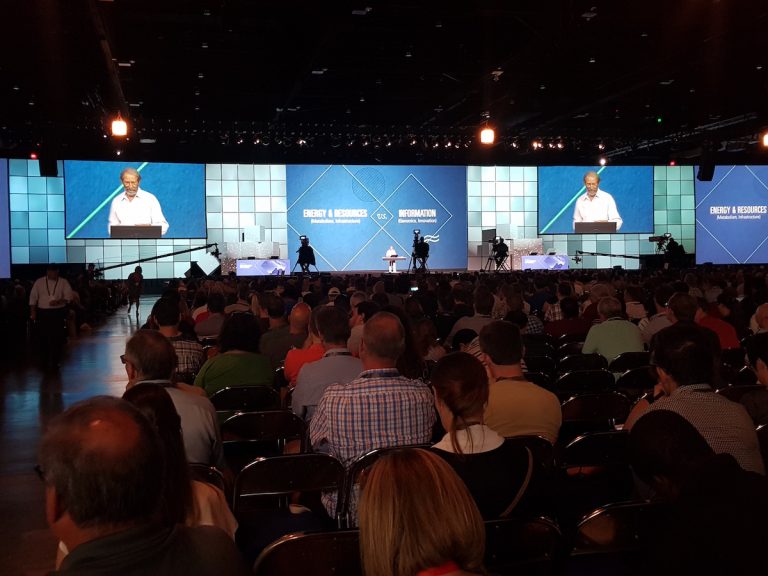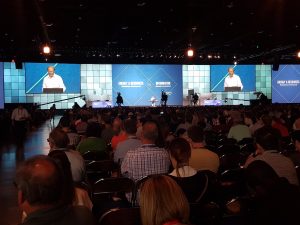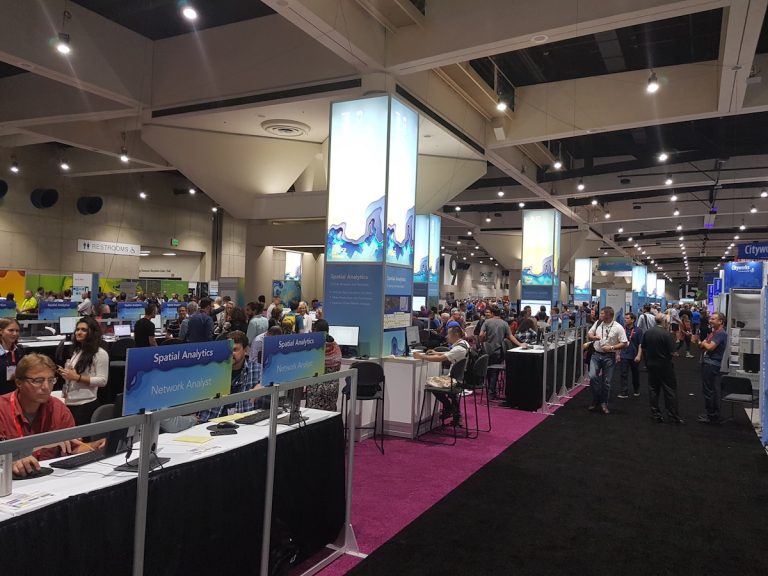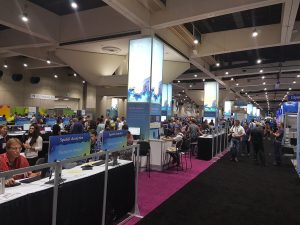 The GBS representation at the UC then went from one to none, with Tony getting sick and ending up in hospital. Given Tony is fairly stoic and normally a pretty robust tourist it was more than the man flu which took him down. The hospital in San Diego was by his account 'a zoo', and unfortunately not the kind you want to go and visit. Thankfully, after under-going numerous tests and scans, he came through all clear.
Next up is the NZ Esri User Conference, based at SKYCITY Auckland Convention Centre on August 14th-16th. Tony and Harley both hope to attend without any misfortune or dogs making a mockery of their owners!