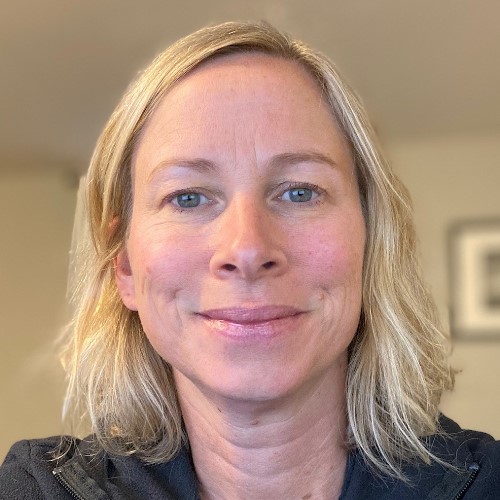 GBS USA is growing! Catherine Koerber has now joined Mark Eiseman as a Senior Consultant. With a GIS career spanning over 20 years, Catherine has worked for various businesses including civil engineering, telecommunications, oil and gas plus mapping companies.
Having loved Geography from a young age, Catherine used to play countries and capitals with her Dad. This inspired her to complete her BA in Geography at the University of Florida. Catherine now enjoys bringing GIS to non-GIS users to help them make sound business decisions. Her aim is to provide solutions for finding efficiencies and a better workflow in their day-to-day work.
When not at work, Catherine spends her spare time in the great outdoors of the USA with her husband and two young daughters – camping, riding bikes, swimming and skiing – or mountain biking if she gets some rare time to herself.