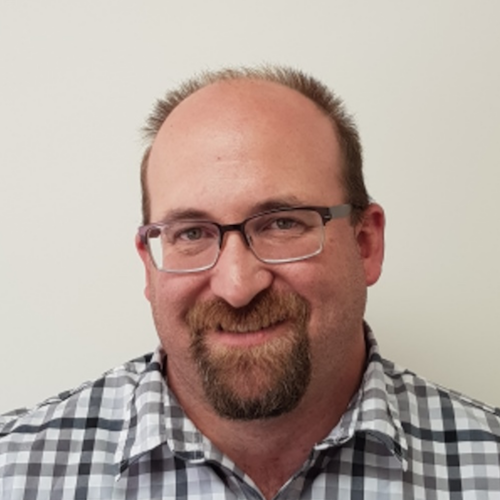 Mark is the CEO of GBS USA and a Senior Esri Technical Consultant.
Mark's passion is focused on leveraging Esri and GIS technologies to strategically add value and operational benefits to businesses and organizations.  His vast range of experience across multiple industries and business acumen makes him an excellent platform to look beyond the obvious and draw on his past knowledge and strategic thinking.  More recently, Mark has been leading projects and upskilling efforts within the Utilities Practice at GBS.
Mark opened the affiliate GBS USA office in February 2020, now located in Kalispell, Montana.  Mark serves as the CEO/Managing Member and has remained as an integrated resource for projects and support with the GSB NZ and GBS Korea offices.
An avid skier and nicknamed 'Snowman', Mark moved to northwest Montana to be closer to the slopes and a more kiwi way of life after his stint in Auckland, NZ.  However, he and his family will be travelling back and forth to New Zealand as often as possible for business and leisure.