GBS Korea
GBS has recently created a new company based in Seoul, with the assistance of Esri Korea. GBS Korea (주식회사 한국지비에스) has been set up as a local Korean company and will operate in a similar way to GBS in Auckland – i.e. by adopting our proven processes and Esri aligned practices – with some subtle cultural adjustments, no doubt.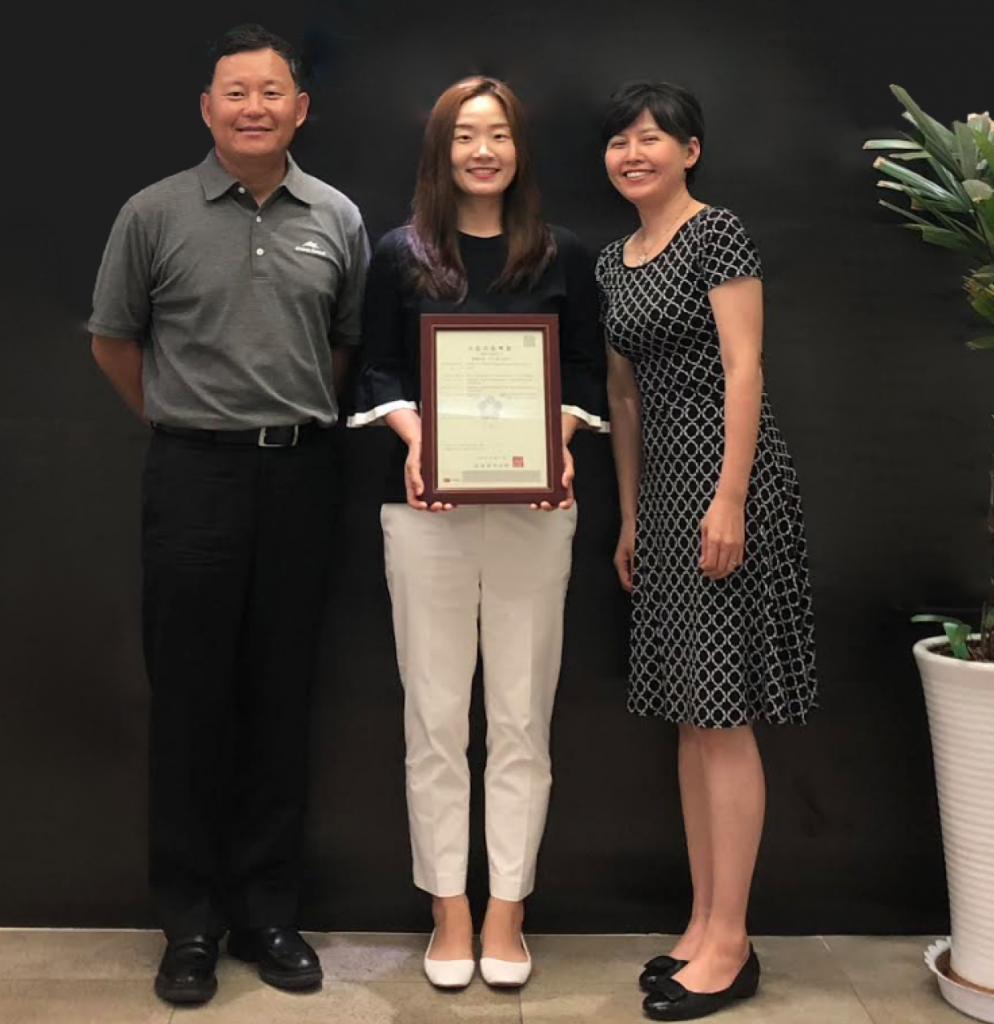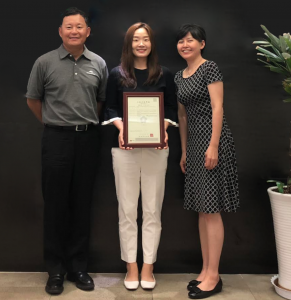 GBS Korea has a very close relationship with Esri Korea, and will focus primarily on professional services for clients using the Esri Platform. Both Esri Korea and GBS NZ are excited about this new opportunity as GBS Korea will operate as a complete Esri aligned partner of Esri Korea. GBS Korea will be run by CEO Minjung Shin (pictured centre, with Richard Yoon, CEO of Esri Korea and Young-kyung Choi, Director of Customer Services for Esri Korea) and will be staffed with local Korean talent and supported by our experienced team in NZ as required.
While it has been quite a journey to finally get GBS Korea officially operating as a bona fide Korean company – from conception to fruition – it has been rewarding and we are expecting some great things to happen out of Seoul. Minjung will be visiting us here in NZ in August and will be attending the NZEUC as part of her visit. Min has a background across the spectrum in I.T. spanning 18 years, so we are very confident that Min will be successful as she grows GBS Korea over the next few years.
You will be able to see what's happening with GBS Korea on twitter (@GBS_KR), and also via our website at GBS.kiwi.
We look forward to this exciting new chapter for GBS and GBS Korea, and appreciate the support of Esri Korea and Esri Asia Pacific (Brett Dixon).